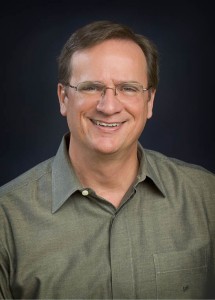 Coaching and Consulting
UPDATE YOUR MIND
You've done the talk therapy. You've done affirmations, positive thinking, and read all the self-help books. Willpower too often seems like 'won't power.' You're still not where you want to be.
The only thing left out is your subconscious: the part of your mind that stores the beliefs programmed during your childhood. Beliefs that may be limiting you now.
Reclaim the key to your freedom from limiting beliefs. Rewrite the 'software' of your subconscious, and Update Your Mind!
At Sacred Mind we help you communicate directly with your Superconscious and subconscious minds. The spiritual foundation of our work ensures that the changes you make are in your highest and best interest! When the spiritual correctness of a contemplated change is confirmed, you change self-limiting subconscious beliefs into self-supporting ones. Unlike most other systems of personal change, we use protocols to confirm the participation of your subconscious mind.
Sacred Mind offers private coaching programs to dramatically enhance and accelerate the growth and change process. Click on "Success Stories"above to see just a few of the many, many ways we can be of service.

For 7 to 77 year olds.
At Sacred Mind, we have worked with people as young as 7 and as old as 77, for everything from math problems to depression. The common element is beliefs held in the subconscious mind. Beliefs that can be changed, for a different and better you.
You can find testimonials and success stories on this site. All of the successes featured in the stories were facilitated by Larry Valmore.